A collection of scenic routes that explore the countryside around Brussels. These routes are 90 to 100km average and are well suited for lone riders and groups riding at an average pace. The roads are mostly paved with some routes taking short sections of gravel. They are designed to be ridden on a road bike.
Those routes are suggestions by BBB. You can ride it whenever you want, on an individual basis or in a group. BBB cannot be held responsible for any problems occurring during the ride.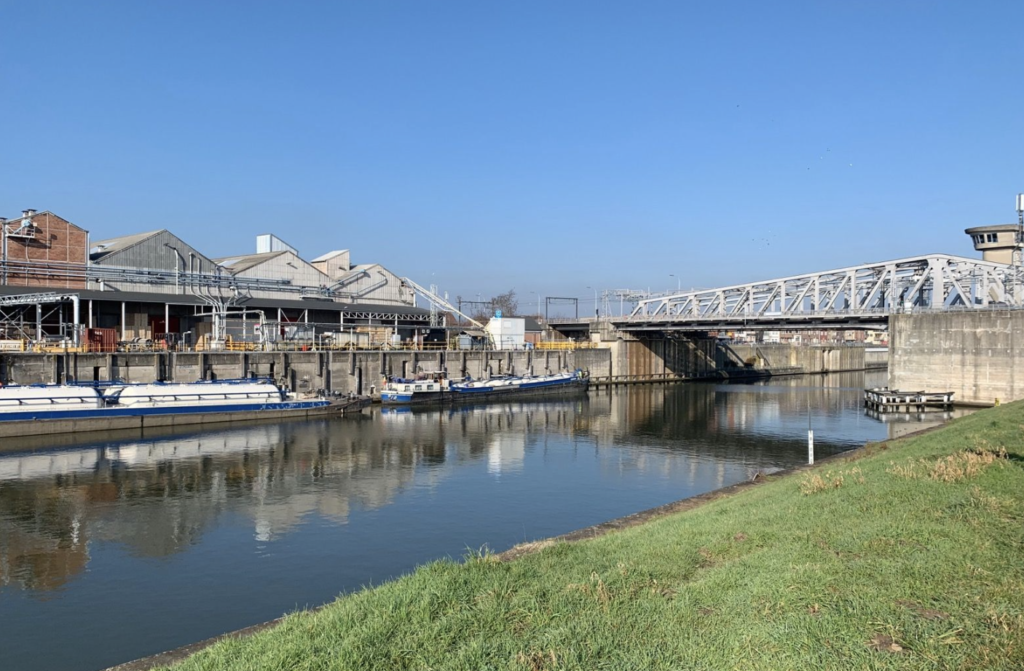 To Mechelen (99km, 400D+)
Any ride out towards the flatlands and waterways around Mechelan see the 'rouleurs', or just those with a healthy appetite, come to the fore. Particularly beautiful on a crisp winter's morning when the low sun spreads its rays across the endless horizon, these flatlands can be equally unforgiving when the wind gets up, forming the perfect training ground for many local professionals. Watch out for passing cyclists as we speed along the toe-paths, including Leuven's Milan – San Remo hero Jasper Styven.