Women represent a growing part of BBB bunch.Come and join us!
BBB rides are independent of gender. You chose your group according to your speed, skills or mood of the day. Check-out what BBB members say about their club.
Tania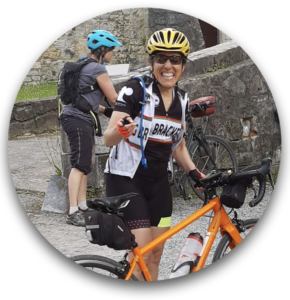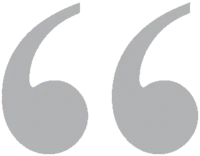 I prefer riding in a mixed group rather than just with women. It's more fun, we learn more from each other. I was initially intimidated when I was the only girl. With time I realised my issues were not about gender but the different level of abilities
",
Tania
Marie-Cécile
Céline
Marianne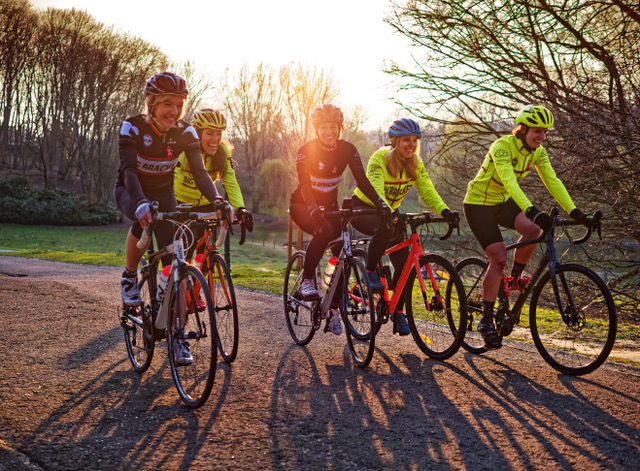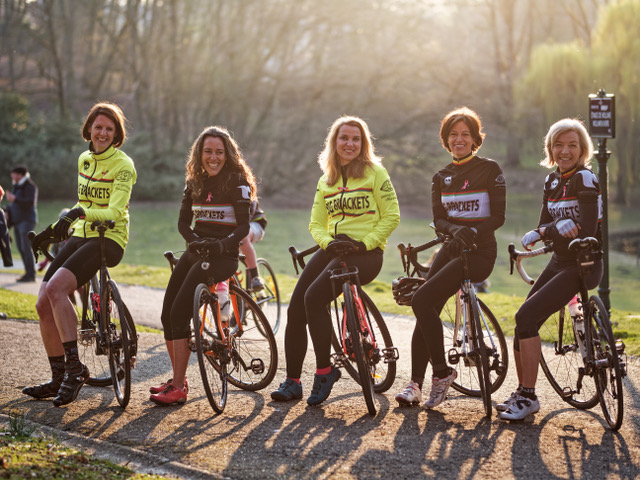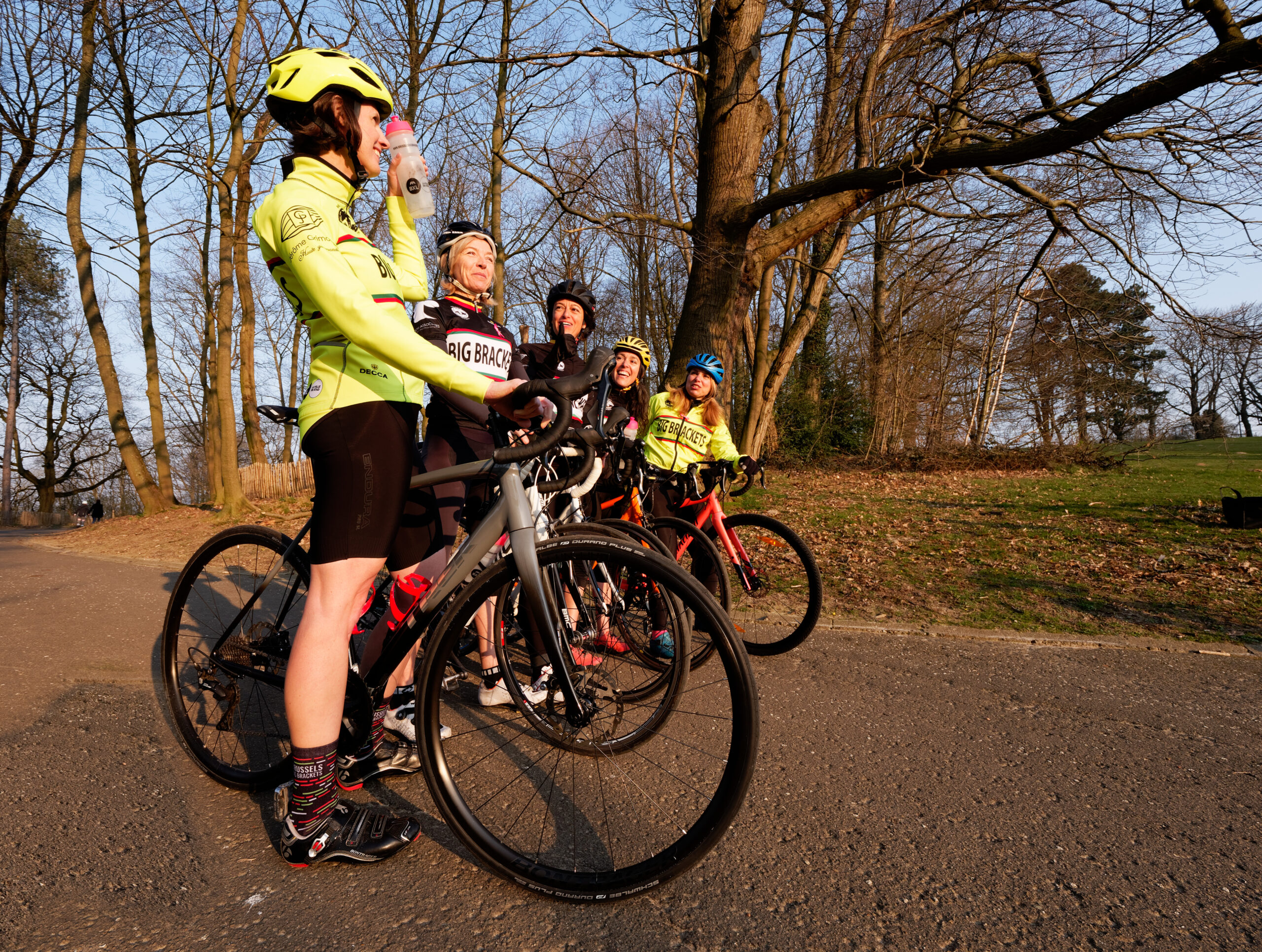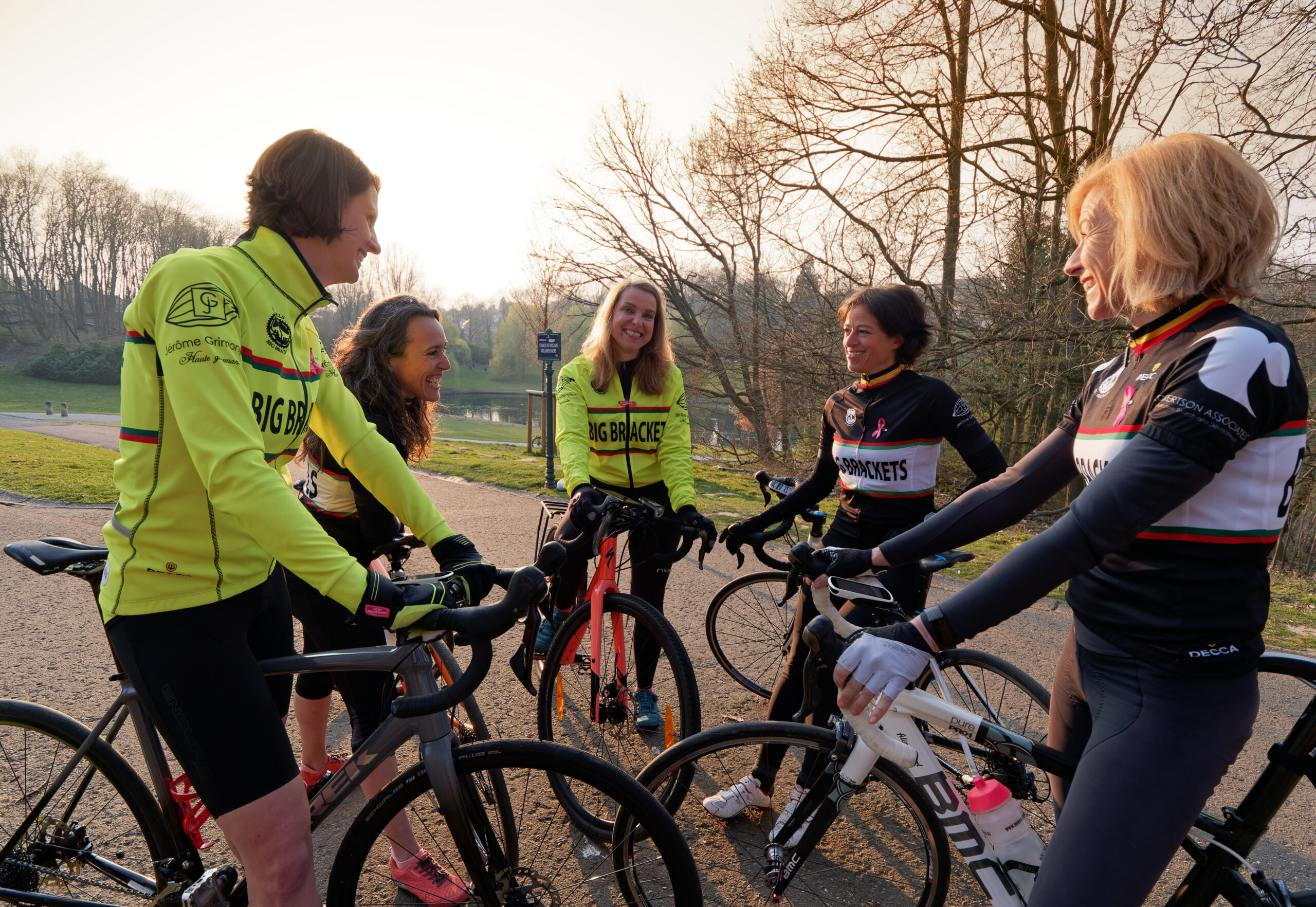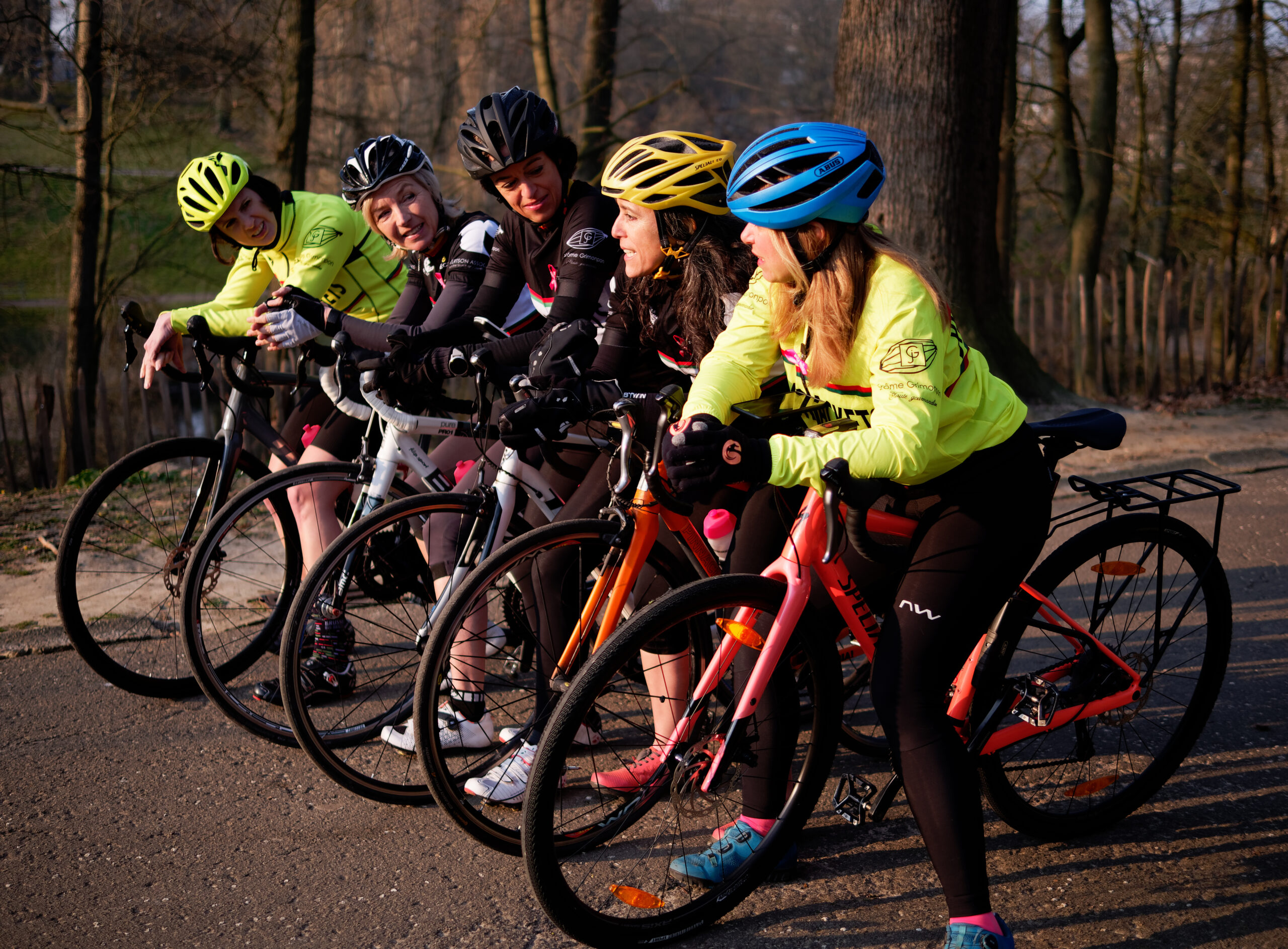 We are Kristien (aka Captain K), Tania, Yvonne (aka Berta Gokie), Céline and Antje. Early July 2022, we will cycle about 400 km across Belgium in a #bikeforthinkpinkchallenge to raise funds for breast cancer research.
You can be the first one to support and encourage us!