A team dedicated to 5  Elite 3 BBB Members "Under 23" and "young riders", integrated in BBB Racing section.
The Brussels Big Brackets is proud to encourage its young riders to start racing! Throughout the 2022 season, we will support five of our youngest Members and provide support throughout the racing season. Our young riders will get coaching support from our partner SOC and advices from BBB experienced members, whilst the BBB will help out regarding their cycling kit and race licence.
They will proudly race with the BBB Racing colours on Belgian roads, taking on ECW races, the Zolder track… and the BXL Tour of course!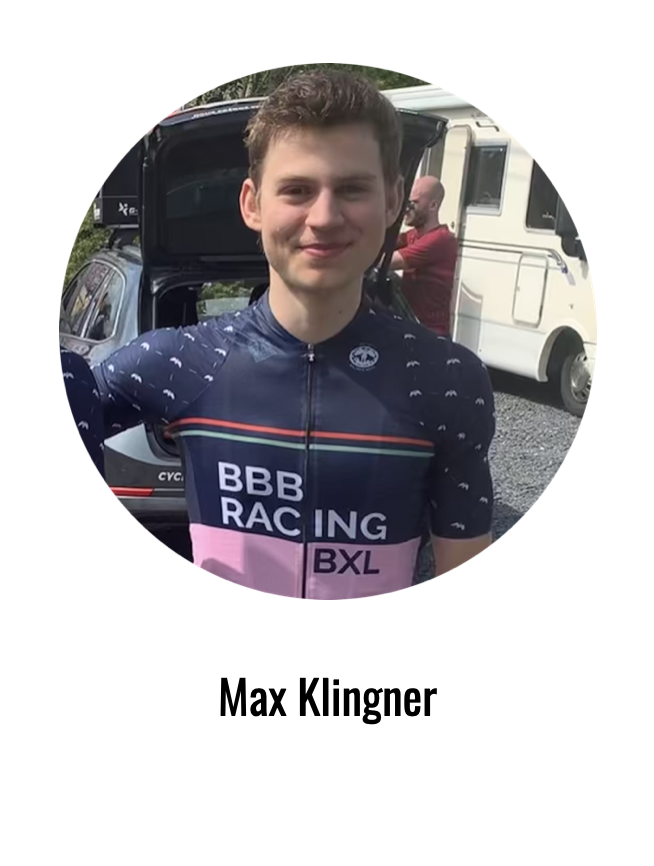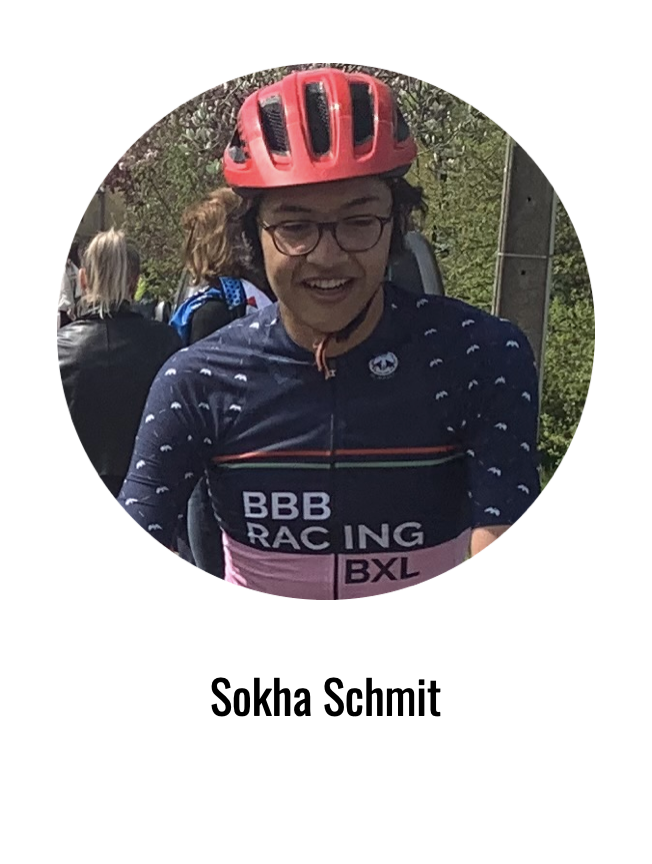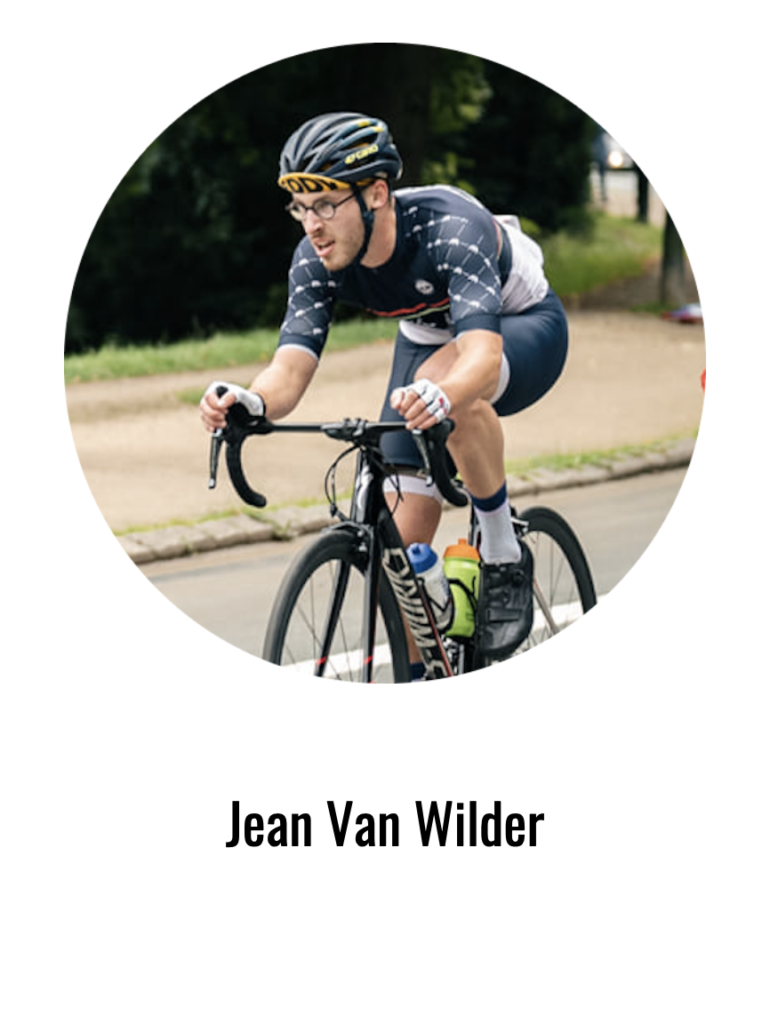 Discover our team members
#opencollective #transparency
You'll have the opportunity to follow our development team on BBB social medias.
You might cheer the team members on the side of the road as well! In 2022, we'll focus on those races, among many others (provisional calendar):
May, Zolder Cycling Cup
June, ESSEC 12 Hours Cycling 
June, Wattman (Mettet)
July, Fietsen Kermesse Josaphat (Schaerbeek)
August, BXL Tour
August, Velomédiane
… and ECW circuit all year round
The members of our development-team are coached by trainers from SOC – Sports Optimisation Center. Thanks to this partnership, they get bike-fitting session, tests as well as training plans and regular coaching… that will help them to become better cyclists!