You can either join our recreational section or BBB Racing. In any case, you must both register with BBB and get a licence. Should you need any further information… tell us!
Registration for 2022 is now open!
You can register as from now. Your membership will be valid up to December 31st, 2022.
SOCIAL OR COMPETITIVE,
BE THE BBB MEMBER YOU WANT TO BE!
Our Cycling Club includes a "recreational" group and a "performance" section (BBB Racing). We focus on solidarity and diversity and welcome members with different cycling skills and ambition. 
Due to strict insurance requirements, our activities are only for fully-fledged members of the Brussels Big Brackets Cycling Club. To become a fully-fledged BBB member, you must both :
register with BBB
get a licence from one of the 3 Cycling federations BBB is affiliated with
For more info, check-out the
FAQ section
of this page.
And do not forgets that some
benefits
come with your membership as well.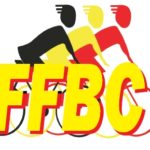 WITH FFBC LICENCE · 50€
(we'll register you with FFBC)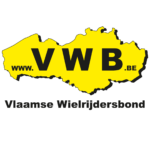 WITH VWB LICENCE · 50€
(you'll register with VWB by yourself)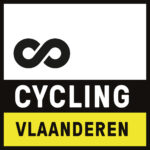 WITH CVL LICENCE · 42€
(you'll register with CVL by yourself)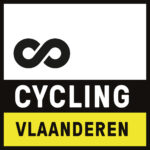 WITH CVL LICENCE · as from 90€
(available as from October, 2021)
WITH AN EXTERNAL LICENCE · 15€
AS A FAMILY
please contact us
FAQ - FREQUENTLY ASKED QUESTIONS ABOUT MEMBERSHIP
BBB BENEFITS -

WHAT'S IN FOR MEMBERS?
WHAT'S IN WITH MY MEMBERSHIP AND MY LICENCE?