You need extra info? You want to partner-up?
Email us, DM us, follow us… whatever, just keep in touch.
You want to know more about our Cycling Club, about our rides or about BBB membership?
You want to suggest something or to send us a comment?
You want to set-up some partnership or sponsoring-deal with us?
#BBB #BBBracing #brusselsbigbrackets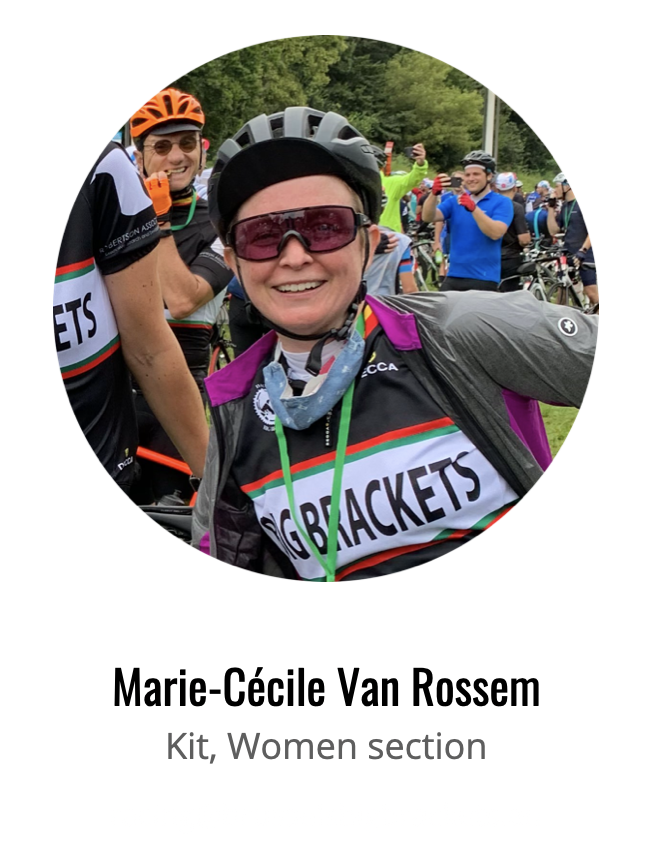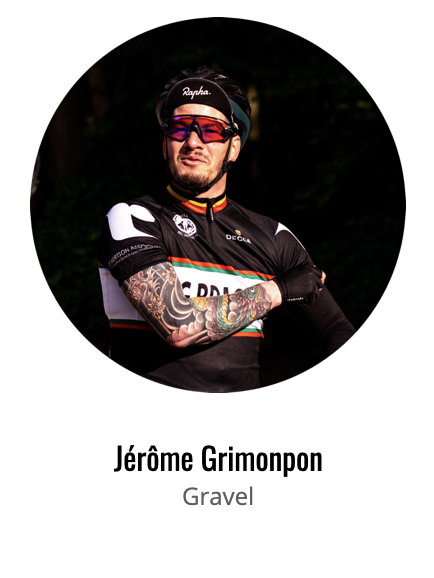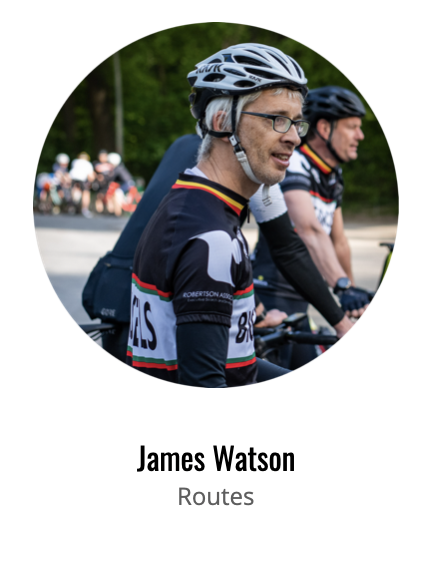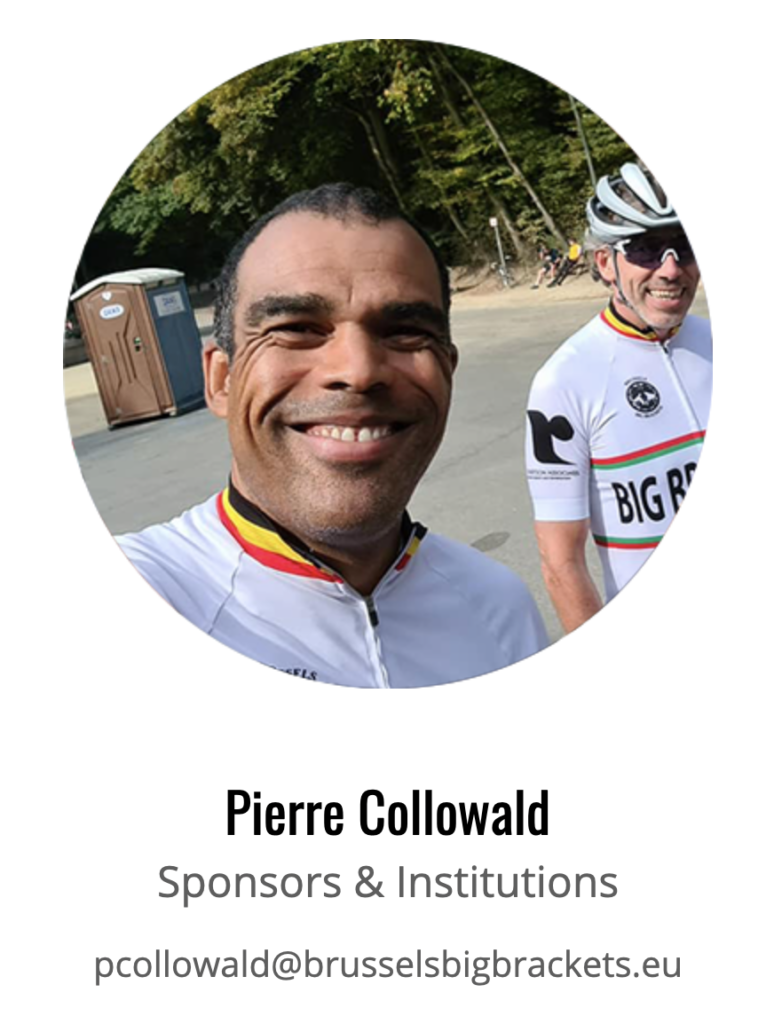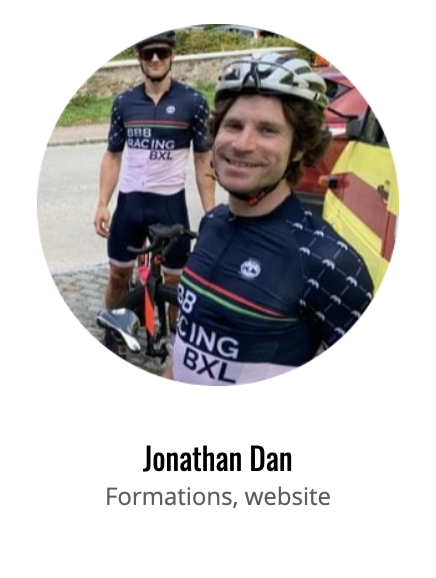 … and all the volunteers who help us to carry out our Cycling Club (especially road captains)
Do you want to volunteer? Check-out this post!
DO YOU WANT TO PARTNER UP?
Do you want to partner up? Just email us!
We are looking for partners who could help us to strengthen our development
Our kit is proudly designed and/or produced in Belgium.
Do you want to join those brands as a new technical supplier? Just email us!