On 5 May, 9 highly motivated BBB members headed towards Winenne for a weekend of cycling fun in the Ardenne.
Launched in 2022, this Rochefort weekend – supervised by SOC for the coaching – offers a programme mixing road cycling and track training at the Rochefort outdoor velodrome but also short repair and maintenance tutorials, tips and advice on anything from your cycling technic to nutrition or stretching. You come back a better and maybe even wiser rider.
It's a welcome break from the familiar and pretty routes around Brussels. The Ardenne combines beautiful sceneries and longer climbs than our (adoptive) home city. And as luck would have it, the gîte was (again) on top of a hill for an extra kick at the end of the day rides. We didn't sign up for flat roads.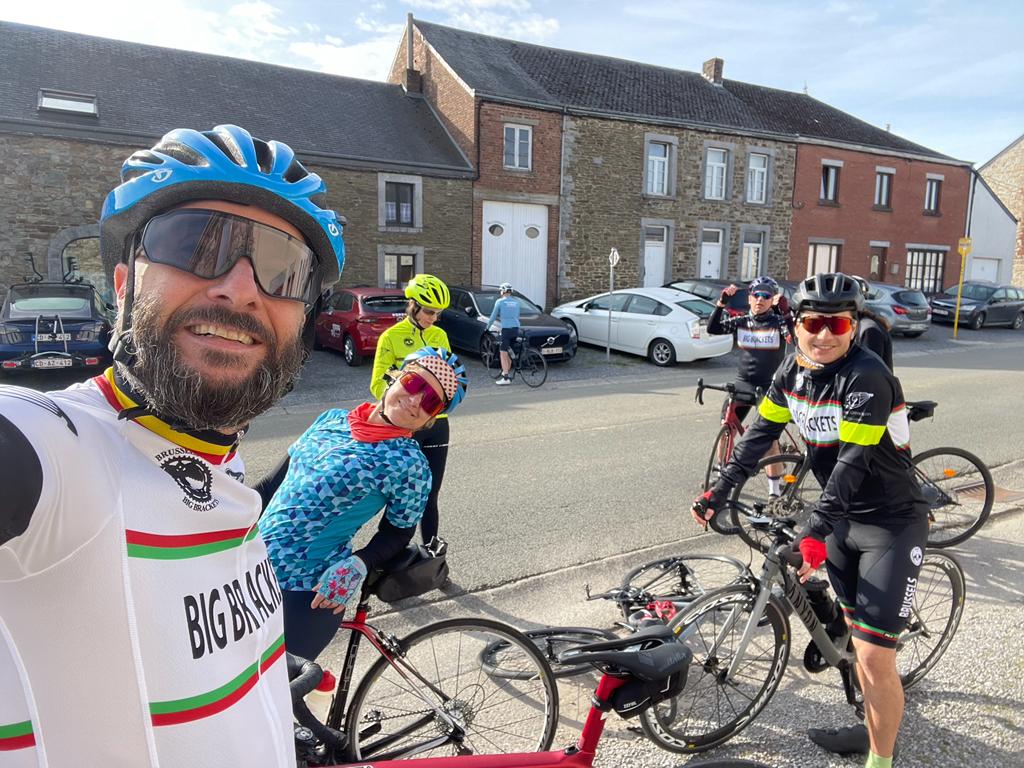 So what did we do in Rochefort?
Saturday morning started with a gentle warm up on the grass. A few breathing exercises and light stretch before a healthy breakfast. We were ready to roll.
The programme included two different routes for the Saturday evening and Sunday morning rides to accommodate the different cycling levels and motivation but on Saturday morning, we cycled together, under the sharp eye of our coach always ready to provide advice on gear shifting or cadence.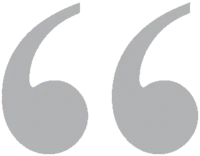 Back to the track,
like the pros !
Back by popular demand, we spent part of the afternoon at the velodrome. We trained basic skills such as learning to ride closer to one another and to communicate, like the pros. It's also the perfect spot to speed up fearlessly.
Two routes to go back to the gîte: a longer and a shorter one, depending on how much in a hurry you were for the apéro.
There is nothing like a good local beer or glass of wine to accompany maintenance tutorials. We learnt how to clean our bikes and chains properly (we won't turn the bike upside down anymore to clean it, it's a promise) but also how to check our brakes whether we have pads or disks.
A cycling weekend would not be complete without nutrition discussions. To fast or not to fast, that is the question. The opportunity to pick up plenty of tips on when to eat what to improve performances.
We set off again on Sunday morning for more kilometers, climbs and a little tour on the other side of the Belgo-French border. Stunning views and great route along the Meuse and in the forest, despite the rain.
Our feelings in a nutshell
As it was in 2022, the 2023 Rochefort weekend was another BBB event to remember, with a super enthusiastic and friendly crew and devoted coach.
Special thanks to Frankie, caterer extraordinaire for the delicious menu – despite being sooo healthy.
Last but not least, hats off to Walter, king of motivation, emperor of sustainability, who rode from Brussels to Winenne and back!
See you again next year!