The 1st edition of the Brusseleirs Spring Rando (a cycling event organised by the Brussels Big Brackets, a cycling club and cyclo-tourist in Brussels) took place on Sunday 24 April 2022.
This cycling tour is part of an open logic of "cycling for all". It offers everyone, whatever their level, to travel at their own pace an attractive circuit (attention to the roads, villages crossed, landscapes … on "northern" roads little known to Brussels cyclists), carefully prepared (arrowing) and secured (choice of roads, tracks and presence of signalers).As part of a hike, everyone leaves whenever they want and rides with whomever they want. In addition, we proposed 7 "pace groups", led by experienced road captains from the Brussels Big Brackets and allowing those who wished to ride in groups.
Start and finish were positioned at the Nelson Mandela Stadium in Neder-Over-Hembeek.
A "finisher pack" was given to pre-registered people (badge, chocolate and beer). A meal was served to the pre-registered people in the reception room of the stadium.
Particular attention was paid to the social and environmental footprint of the event:
encouragement to come to the stadium by bike or public transport,
caterer from the social and solidarity economy,
products for organic and / or short circuit refueling
no goodies or unnecessary waste in the "finisher pack"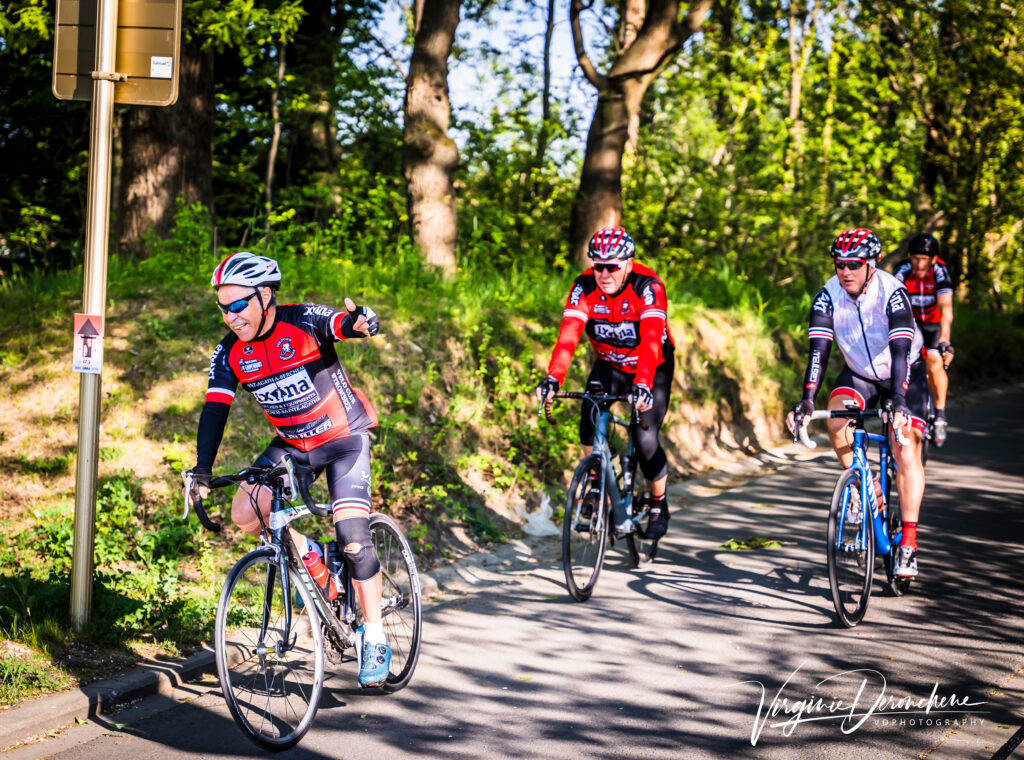 We are delighted with the great success in terms of participation: we were hoping for 250/300 cyclists and eventually welcomed 350, which is remarkable for a first.
These cyclists are very representative of the diversity of today's cycling:
many women (certainly 25%), cyclists of all ages (from 8 to 80 years old),
cyclists from Brussels and Brabant clubs, but also individuals,
rapids and relax (100 kilometers at an average of 32 km/h) and slow (30 kilometres at 15 km/h),
electric bikes, competition bikes and city bikes
… in short, the diversity that we try to promote on a daily basis at the Brussels Big Brackets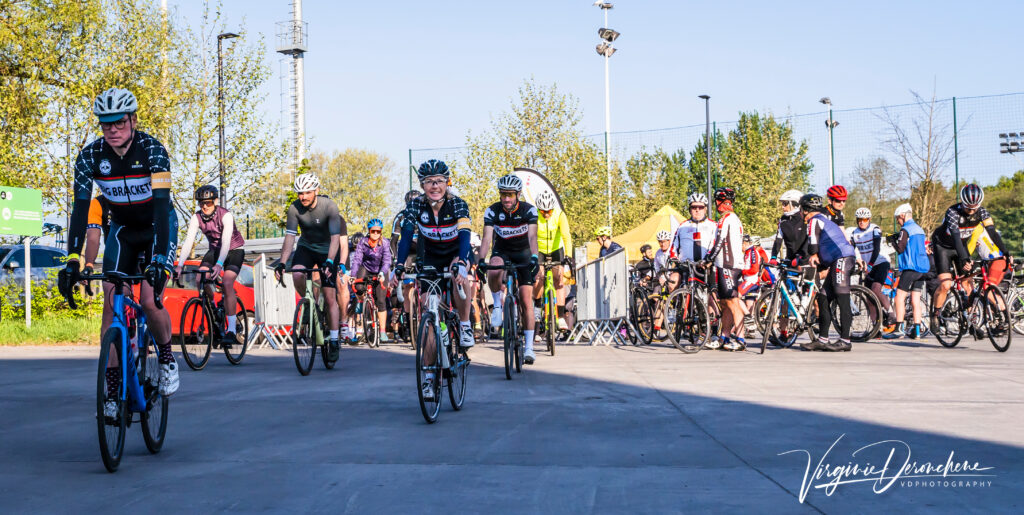 350 participants
3 marked routes

of 30, 60 and 100 kilometers,

for about 25,000 kilometers traveled by the participants
3 refreshments "ravitos" placed on the course, led by local actors:

Coup'd'barre

(organic cycling power supply)

Gamin

(organizer of the Brussels-Copenhagen course)

staff :

1 external race director (Sebi Cicletta

),

15 volunteers from the BBB,
30 signalers from the Fédération Cycliste Wallonie Bruxelles
The event was made possible thanks to: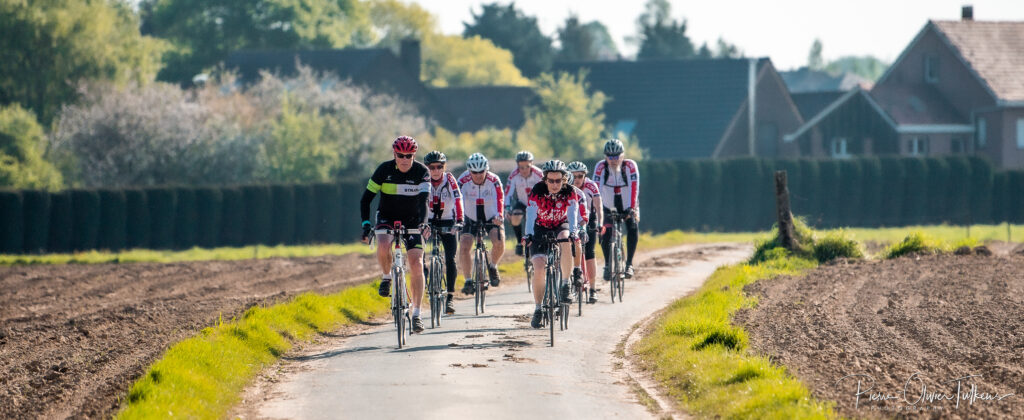 The event was made possible thanks to:
PARTNERS AND OFFICIAL PROVIDERS