The Invictus Games 2022
is an international sporting event for wounded, injured and sick servicemen and women, both serving and veterans. The Games use the power of sport to inspire recovery, support rehabilitation and generate a wider understanding and respect of all those who serve their country.
BBB and Invictus share some common values : sport, inclusiveness, friendship and -for some of us- self surpassing.
Belgium participated this year for the first time. Our friend and BBB / BBB Racing member Thierry Dutrieux is member of the Belgian team. He competed in athletics, rowing and cycling (of course !)
8 medals for Belgium later, you'll find below his own words 👇👇👇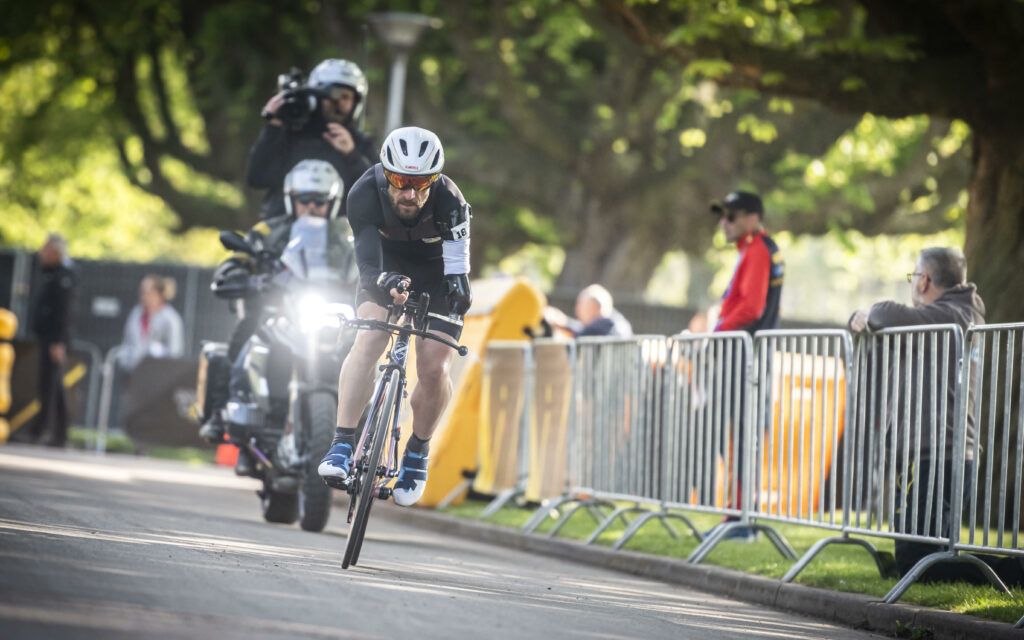 "Le Prince Harry militaire de formation a voulu lui aussi organiser des jeux qui sont réservés aux militaires comme des Jeux Paralympiques. Pour ça il a utilisé en 2014 les installations des Jeux de Londres. Ils sont réservés aux militaires blessés ou malades ou traumatisés en exercices en opérations ou sur le chemin du travail. Ils se déroulent tous les 2 ans et les athlètes ne peuvent y participer que 2 fois, c'est la règle. Nous en sommes à la 5ème édition. Il y a eu Londres, Orlando, Toronto, Sidney et La Haye en 2020 prévu, et reporté 2 fois. Donc 2022.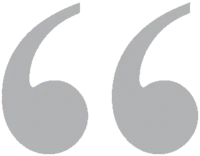 I am the master of my fate, I am the captain of my soul
En 2019 la Belgique a été invitée à participer et elle a formé une équipe de 12 athlètes. Chaque participants peut inviter 2 personnes pour l'accompagner. Nous sommes à 20 nations actuellement. 500 athlètes et 1000 accompagnateurs ça fait du monde. Les sports sont assez similaires aux Jeux Paralympiques (athlétisme, cyclisme, rameur en salle, sitting volley-ball, sitting rugby, sitting basket-ball, arché, natation…)
Pour ma part j'ai choisi l'athlétisme, le rameur en salle (épreuve collective obligatoire) et le cyclisme (TT et Road race). Nous sommes arrivés sans espoir de médaille et nous revenons avec 8. Dont une en or 😀 Et elles sont presque toutes remportées par l'équipe cycliste 😄
Rendez-vous en 2023 à Düsseldorf 😏"
Thierry D.