"Mountains will be what you want them to be. They can be beautiful sceneries to set personal challenges or places to enjoy the amazing views, maybe both. As you pedal, you slow down, feeling the gravity forces, connecting with the orography and fixing your view on the surrounding peaks while sliding on the winding roads that lead to the top. Personal emotions get intensified on the top in a flash moment that preceedes the enjoyable descending slopes.
For riders and tourists in general, the Trentino region in Italy really strikes you with its diverse scenery, its mountainous beauty and the concentration of many cultural and gastronomic attractions. 
It's an awesome place to visit if someone wants to explore its art, history and culture offering reputed wine castles, old churches, and museums. But last 2022 was also the city where the Gran Fondo Final for (very) amateurs took place. 
I was lucky to be present after qualifying in my (very MAMIL and very amateur) category at the Schleck Gran Fondo race that took place in Luxembourg during the Spring.
Race facts.
After a pretty good and fast start and a very decent climbing pace on Le Viote, I managed to make the summit with the first group of riders under my category.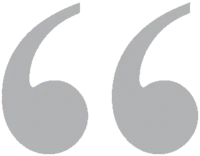 With still 300 meters of Monte Bondone to be done my body starts to collapse, feeling my legs empty...
Following a fast and straight descent except for the last spins, I dispatch the short climbing segments of Vezzano and reach the middle point of the race with a very good pace and overall feeling.
With still 300 meters of Monte Bondone to be done my body starts to collapse, feeling my legs empty and this scary dizzy feeling that confirms a bad management of nutrition and rest during the week before the Gran Fondo race day. 
I start to lose positions but manage to push with a higher cadence, reaching the top and getting as much as possible solid food before the long descent. I managed to close the gap and chase up with a big group to survive with the minimum effort of the few climbs that precede the last serious climb, Candrial.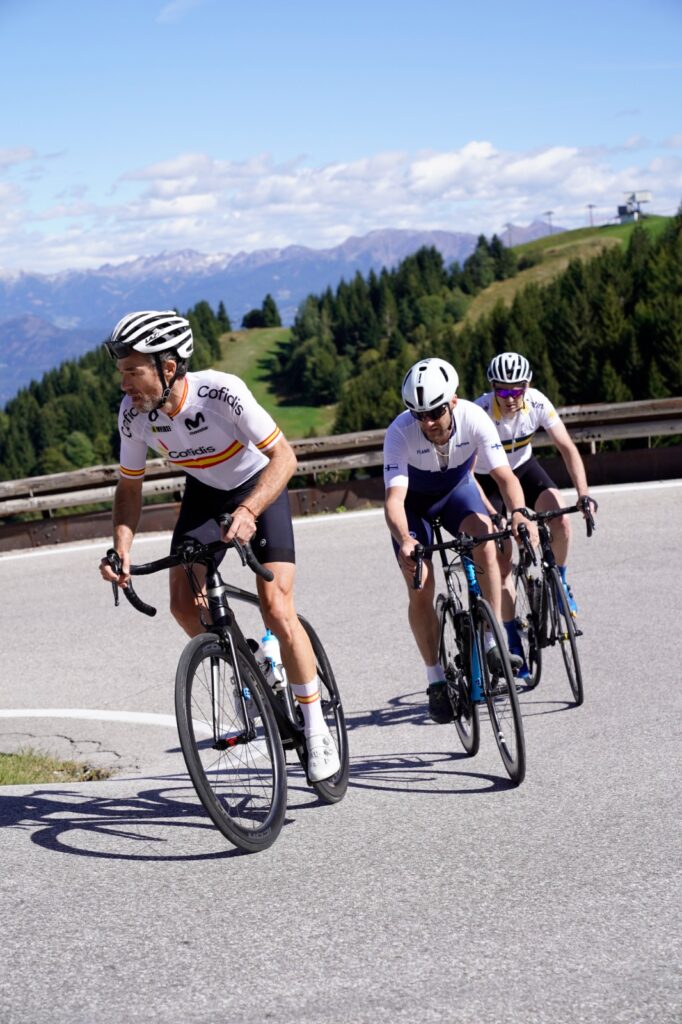 The last nine kilometers of climbing are a suffering exercise that I try to control by saving all energy I can, avoiding any unnecessary effort, not the moment of dancing on the bike, just keep seated on the saddle, pedaling with the exact gear that allows me to advance without increasing the feeling of weakness. It is about finishing. Last 15km of descent are a bit more technical and they have room for some pedal strokes, I give it all, knowing that there will not be a single meter of climbing, finally.
I cross the line. Feeling closer to have finished a Marathon than a Crit race, the image of a big dish of Italian pasta with the usual beer invades my mind. I have the time to speak with many other riders and share feelings before heading back to Cobleland.
Did I enjoy the experience (including preparation)? A lot.
Is it a well organised event? Definitely. 
Do you have to prepare for it? Certainly.
Which are the lessons learned from the 2022 experience? No matter how well prepared you are on the bike, never underestimate the nutrition and rest on the week before the event.
What is the most important in your view? Always enjoy the preparation and do not take the (good or bad) results too seriously."