Established in 2009, BBB  is now the major Cycling Club in Brussels. To support its strong development, BBB is developing its own "Partners" club". Its purpose is to offer you or your company the opportunity to join as a "sustaining member / company".  
You feel interested in donating to our Cycling Club? Don't hesitate to contact us. We can discuss the best way for you or your company to help us. We hope to welcome you soon!
Sponsoring members & companies
L'Aztèque SPRL, chocolaterie Jérôme Grimonpon
Digifisc, bureau comptable et fiscal
Christophe Hallard SPRL
Sabri Mzah SPRL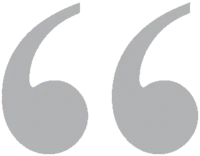 Alone we may go faster,
but together we go much further!