BBB is happy to announce the opening of its brand new clubhouse / basecamp at Drohme, in partnership with our friends from Hors Catégorie Cycling Club.
Settled at the edge of the city and the Sonian Forest, it's the ideal starting and arriving point for any weekend or afterwork ride.
Services provided there to BBB members:

a pre or post ride meeting point

, a perfect place for coffee and drinks
a place for BBB's social events
a place for BBB's workshops

a delivery point,

where you can pick up the BBB items you ordered
Please note that ou basecamp will not be open apart from advertised events.
Like everywhere else, there are a few points we want to put the focus on for members who will set up events, workshops there – or just join for an after ride drink.
Drinks : payment by credit card only (with the sum-up device)
People who open the clubhouse should know how it works 🙂
BBB kit items available in stock : it's always possible to buy BBB kit items that are available there (socks, bottles…) and to pick them up directly. Please do not forget to pay those items directly in BBB's webshop
Tables and chairs can be arranged outdoors but must be stored properly inside the clubhouse when leaving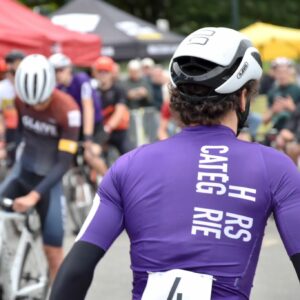 Please note that owe share this Clubhouse with our friends and partners from Hors Catégorie Cycling Club.
👉 Check-out Hors Catégorie's webpage for more info about them. 
 JPT / DR